(C) 1996 – 2020 MaryD / AUSXIP Network
The following article is courtesy of the Greek Herald in Australia and written by Victoria Loutas The Battle of Gorgopotamos, also known as Operation Harling, was a pivotal event within World War...
These are such great photos – from the Vintage Everyday site (love that site) The same girl, the same motorbike, the same location, but with a difference of 71 years. Source:...
The years are quickly slipping away and the stories of courage, bravery and the best of humanity will be part of history when the heroes of World War II pass away. The Times of Israel features one...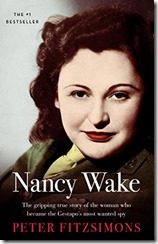 Peter Fitzsimons is my favourite Aussie historian. His books about WW1 and WW2 are on my research bookcase. His book about the legendary Nancy Wake is now $2.99! Click here to buy The gripping true...
In 1982, Elspeth Beard embarked on a two-year solo journey with her motorbike that would take her around the world. She is the first British woman to do so. The great stories behind these places and...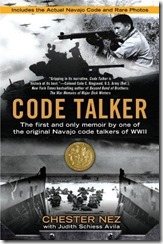 In this riveting account, a Navajo veteran shares how he and his fellow Navajo recruits created the US military's only unbroken code during World War II. "You don't need to be a fan of World War II...